!C- LongHairStories Home Page, updated 16/06/00>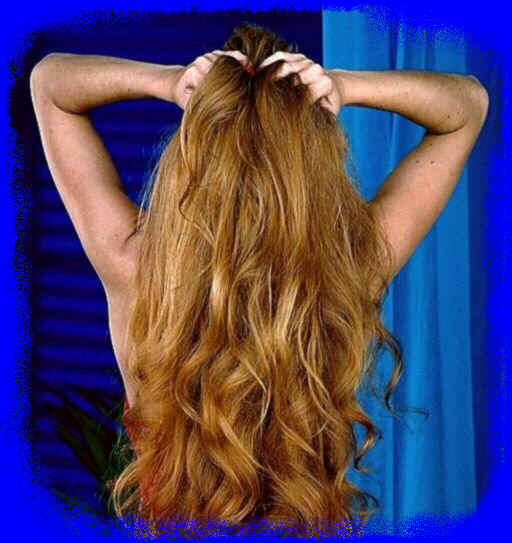 ---
Long Hair Stories
---
Welcome to Long Hair Stories, a site for fans and aficionados of long hair. Featured herein are stories written in celebration and admiration for long hair and the women who grow and wear it.
NOTE: Many of these stories are of an erotic or sexual nature, and are not recommended for readers 18 years and younger. By the way...
ABSOLUTELY NO HAIRCUTTING OR HEADSHAVING IS FEATURED IN THESE STORIES!!!
Those of you who are into that sort of thing are encouraged to look elsewhere.
All stories that appear here are property of their individual authors, and may not be copied or reproduced without the author's strict permission. Stories that have been submitted to this website may be edited for grammar and spelling.
New stories are very welcomed!